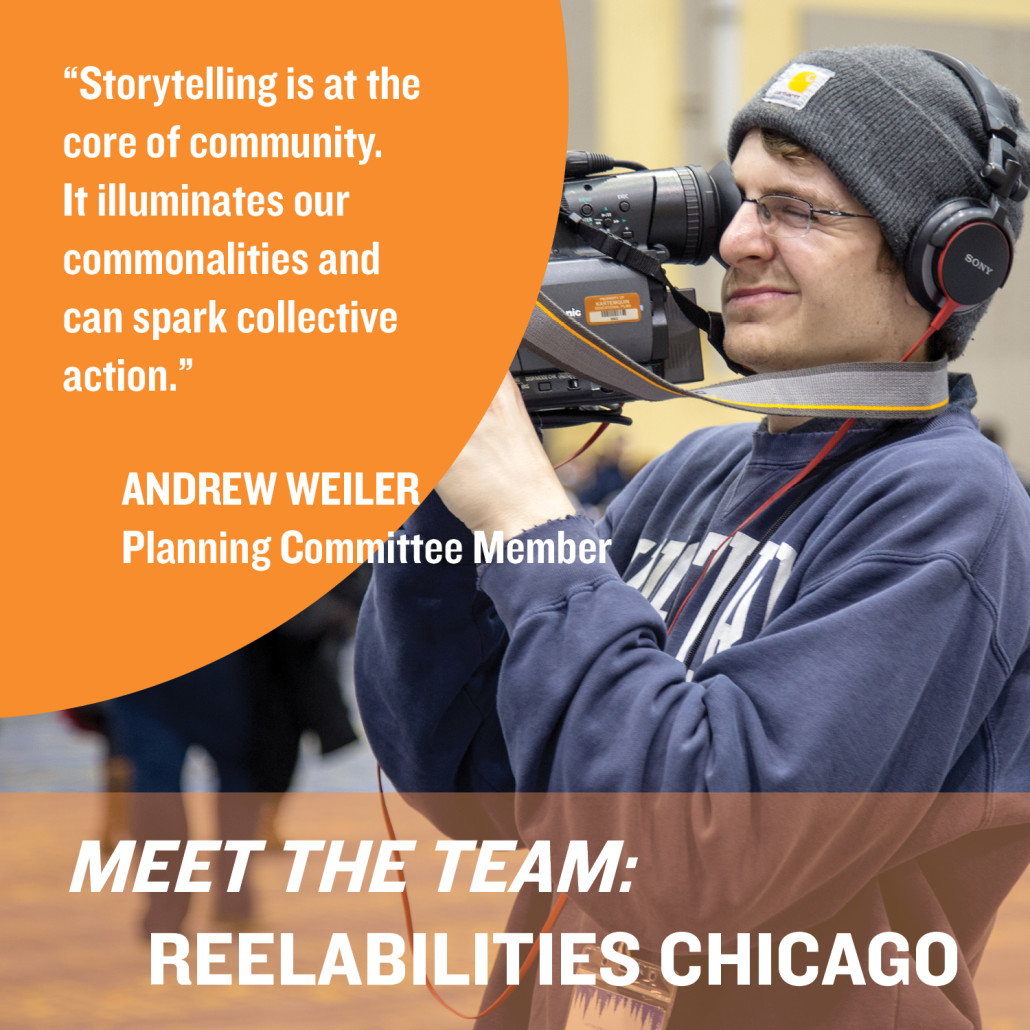 After graduating from the University of California, Santa Cruz with a degree in Film and Digital Media I was accepted into Kartemquin Films' internship program in Chicago. My transition to the midwest began in Fall 2016 and has opened up a world of opportunity for storytelling. Storytelling is at the core of community. It illuminates our commonalities and can spark collective action.
Chicago has demonstrated to me that through community action most social, political, or cultural issues can be addressed. Hence, following my internship at Kartemquin I pursued opportunities to tell stories as a means to creating empathy and progressive change. First, I independently produced a short documentary about former President of the United States Barack Obama's farewell address titled "Liberty Farewell". Secondly, I joined the ReelAbilities Film Festival planning committee as a marketing and social media coordinator.
Both opportunities have absorbed me into communities which have embraced me for who I am. I will continue to make documentaries and support ReelAbilities because I feel apart of something communal and which inspires me to grow personally, professionally, and creatively.
– Andrew Weiler, Planning Committee Meeting
WATCH: "Liberty Farewell" (World Premiere) Friday April 28, 2017 at 12AM CST via facebook live by following @libertyfarewell (Facebook and Twitter )
RAFF Chicago runs from October 4-8, 2017. Follow us on Twitter and Facebook!!!
If you would like to get involved with RAFF Chicago please contact us at (773) 203-5039 or email Matt Lauterbach at matt@reelabilitieschicago.org